"Knowing" the world by traveling
This collage serves as a visual representation of the stereotypical impressions of the community, architecture and history that encompass each city I visited. But needless to say, they are inaccurate and rather shallow representations of very complex cities.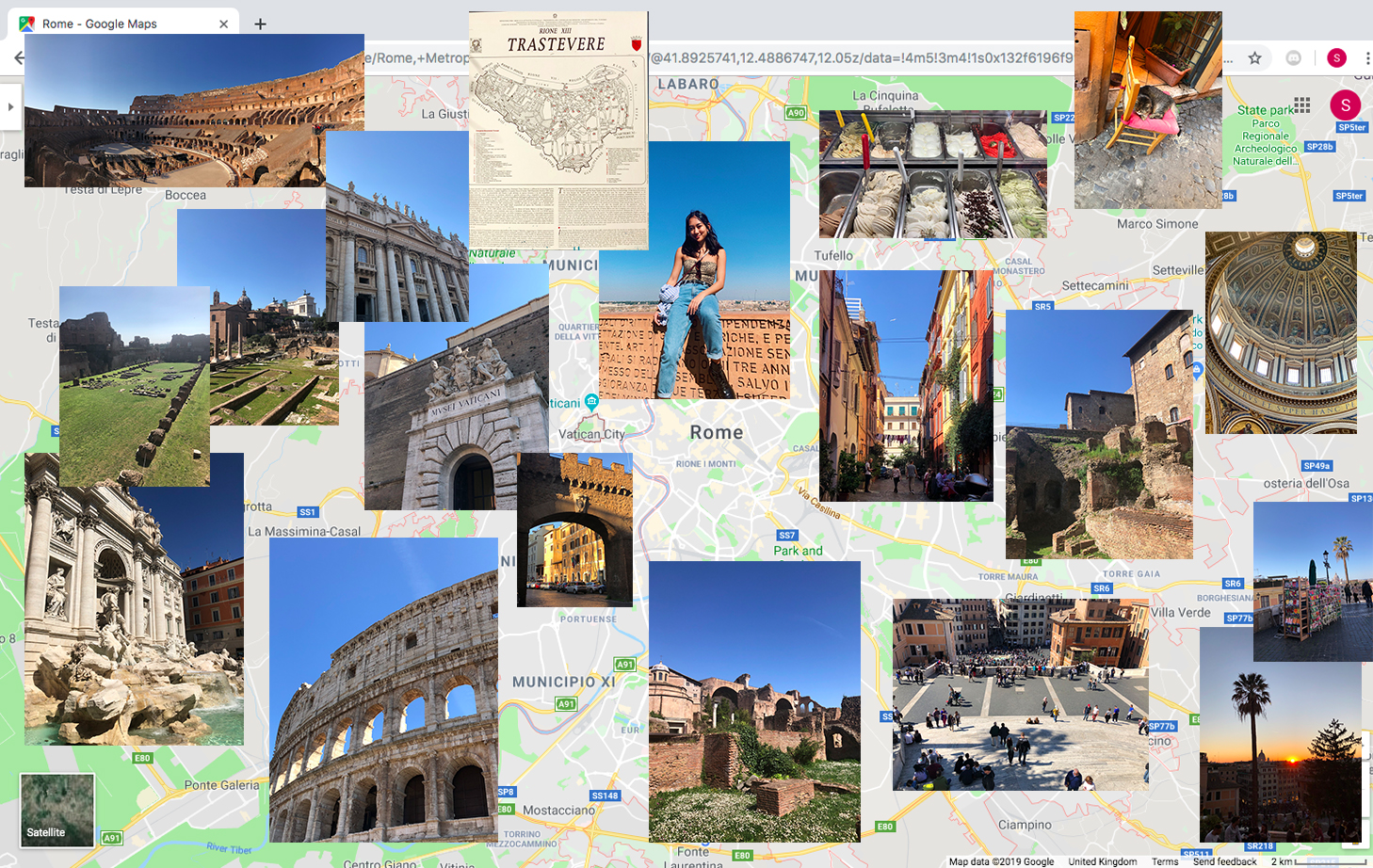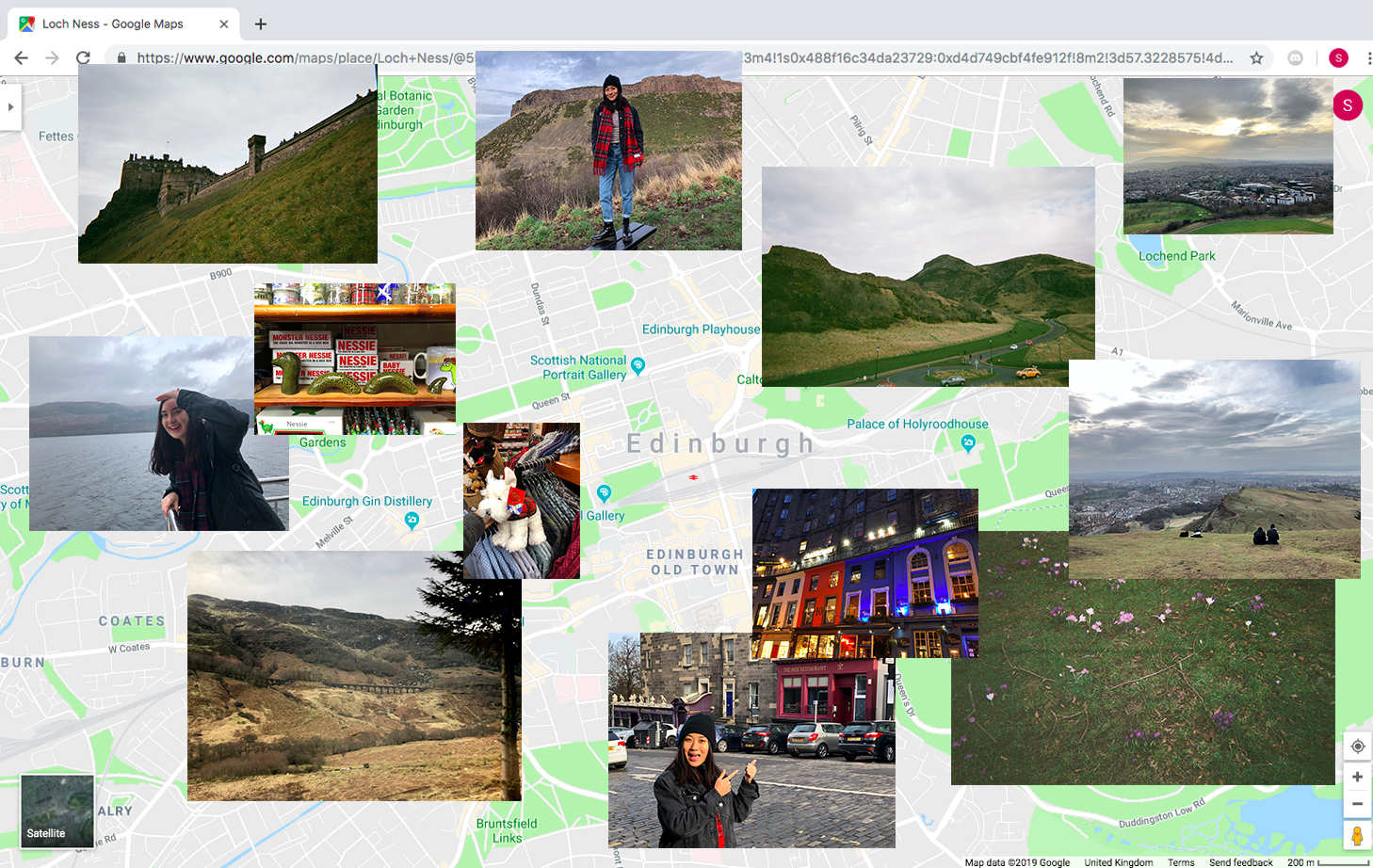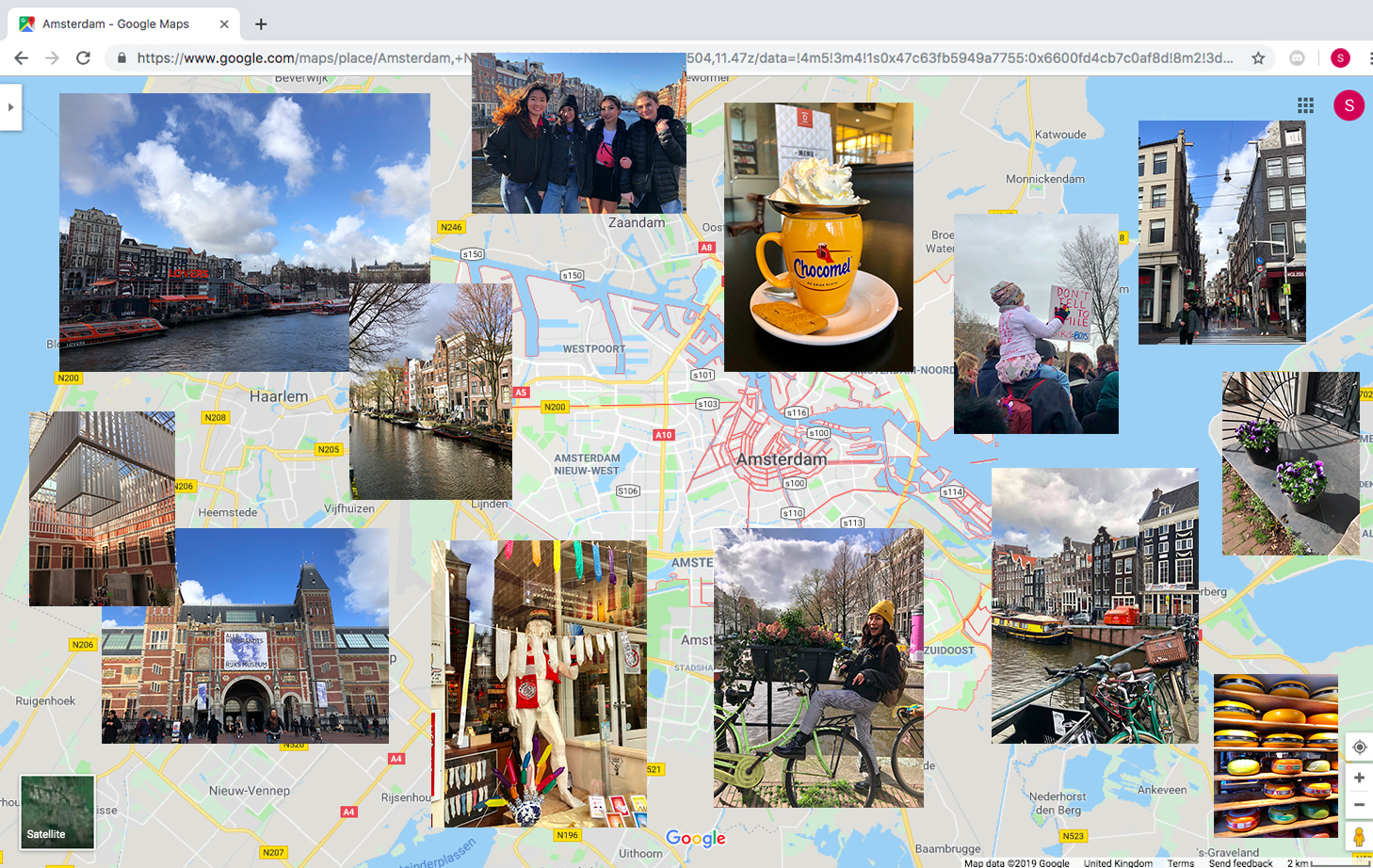 By traveling, you learn that a huge part of the world doesn't get to do the same things you're doing. While traveling, many choose to experience the best parts of each city —often falling prey to tourist traps or fabrications marketed as "authentic experiences." Upon reflection, I realized that it is impossible to step out of our role as tourist, traveller, or foreigner. Because no matter who or how we view ourselves, we usually choose to indulge in a prior conception of a city. And this is what I think differentiates us from the people who are constantly engaging and acknowledging the entirety of a city—those who have lived there for long enough to realize that every place is beautiful, but tormented in a way that can never be apparent to someone looking from the outside in.
Our "Postcards" series features stories from Syracuse University students exploring other parts of the world. Sonia Wee is a junior studying television, radio and film at Syracuse University. This semester, she is studying in London, England — keep an eye out for a Postcard flying from across the pond every month!